So today I took a day off as I still ache in my back from Venice etc. All those bridges and our bags. Sigh. But the good thing today was that a man from DHL brought to us a parcel. Our wedding photos cd and the wedding certifcates.
So for your viewing pleasure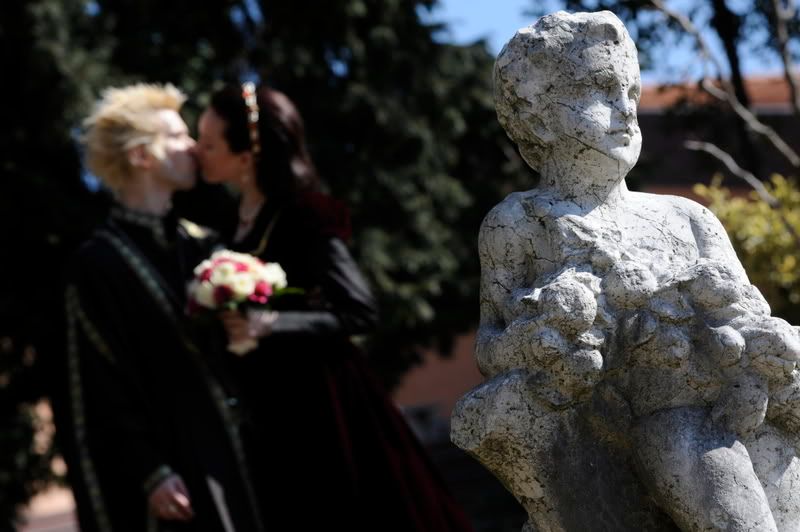 ( ... )

...and she is gorgeous!!!!
This is from

glittersavvy
's latest photoshoot with Rob McGrory and I am stunned. More than that, just blown away. Nuff said just look at the pics and click the link.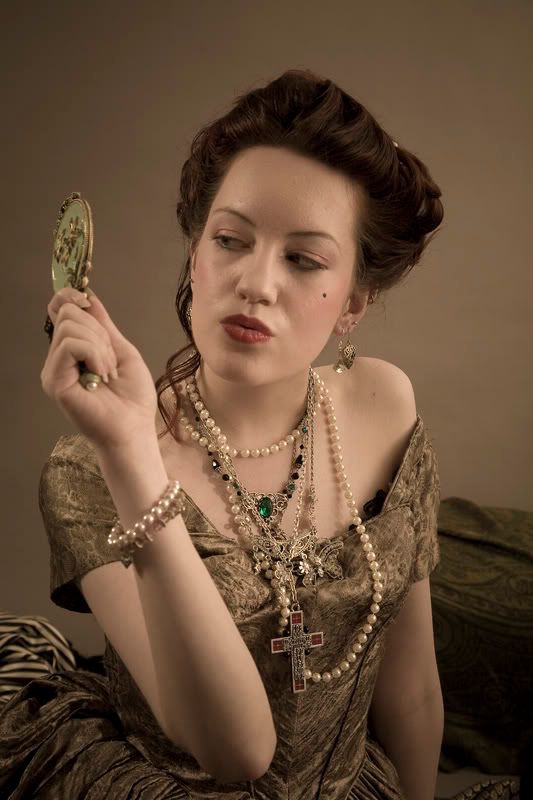 MORE MORE MORE!!!!
Right, I think I need to get back to doing some thesis writing and attending to the Princess.